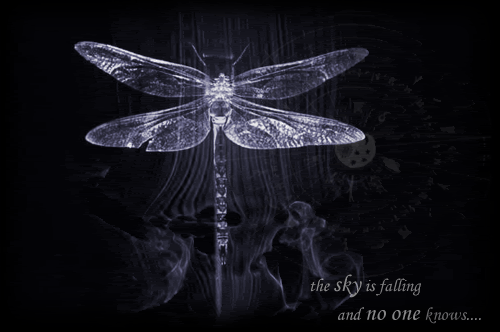 Friday, March 16, 2007
Hello...

I'm sooo tired!!..Had a long day out today..twas kinda good though..If only I wasn't tired..Well, kinda dragged myself out of bed this morning because I couldn't wake up!..haha...had a light breakfast, then headed to school..

Had lunch together with Ms Balloons today. It was kinda cool, as we went to this place which I've always wanted to go to, but never had the time nor company. We cabbed down from NUS to Holland Village, and I brought her to eat at this restaurant called "The Original Sin - Michaelangelo". It's the first and only Mediterranean vegetarian restaurant in Singapore actually, though I didn't know that at first..heh..and they had a HUGE mirror in the restaurant actually!..I was kinda intrigued by that actually..heh..

Initially when we sat down for lunch, the restaurant was kinda empty, and the 2 of us were the only ones inside. But the crowd started packing in within the hour, and they were mostly made up of caucasians..

Oh well, sent her back to school in a cab after that..then headed down to the chowies' house for tuition..haha..after tuition, had dinner with them, and went home. Well, not really, because i only went home to take a quick shower, and within 10 mins, i was out of the house and on my way to Plaza Singapura in a cab to meet a friend for supper...got home around 11+, and i'm just about to turn in now...yawn....i'm so tired!!...

je t'aime...
vous faire m'aime comme je vous aime?
Nick=)
[Life is like a dream..In reality, things do not always go the way we want them to turn out. What we desire, may not always be what life destines for us. These unfulfilled wishes turn into actuality in our dreams. Dreams reveal what we want to happen in life, and it is only in dreams, that possibility is infinite..Dream a dream tonight...=)]







<!-THANK YOU, ENJOY YOUR SKIN->